The Leader
in Practice
Management
Training


To provide a practical management system that will increase practice gross revenue & profitability, increase personal income, decrease hours and increase quality of life for the practice owner through the application of basic organizational principles.

Fortis Business Solutions was founded by Dr. Joel Parker, a former 17 year private veterinary practice owner turned management consultant and Mr. Jeff Lee, a management consultant with over 35 years of experience and several Inc. 500 award-winning clients.
Using a proven and defined management system, Fortis helps practice owners create Owner-Independent Practices.
The results speak for themselves.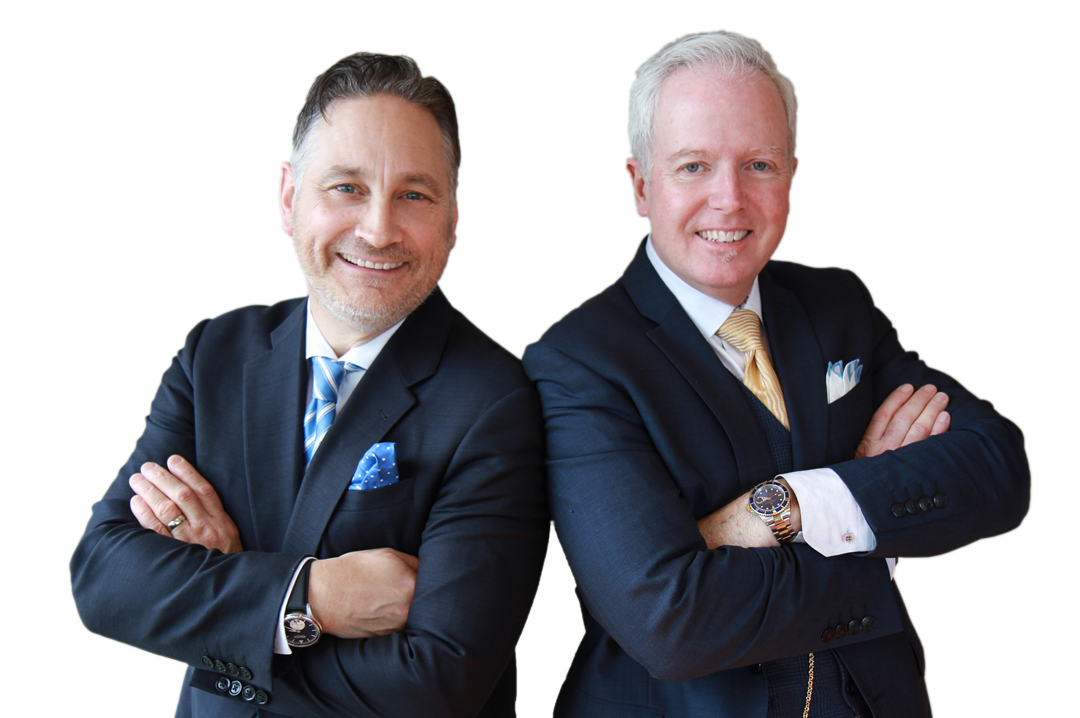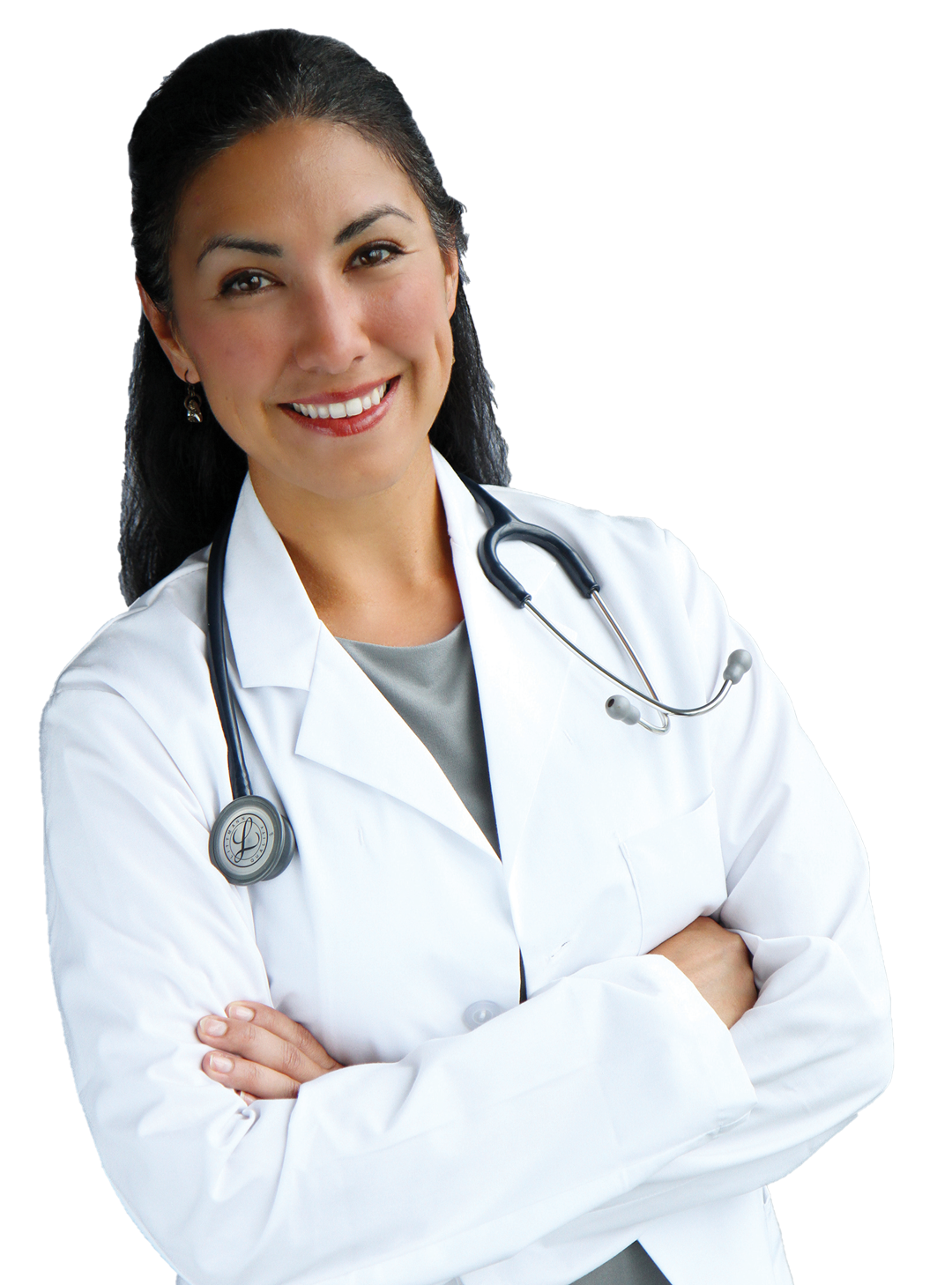 "I've built 2 Owner-Independent
Practices using what I've learned and
I'm just getting started!"
Dr. Celina Hatt, DVM
Multiple Practice Owner, Animal House Veterinary Center, HI & PAWSH Place Veterinary Center, CA
Fortis Business Solutions Executive Training Graduate
"I was controlled by my practice but
now I have the ability to do the things that I really love."
Mike Bills, PT
Practice Owner, Loudoun Sports Therapy Center, VA
Fortis Business Solutions Executive Training Graduate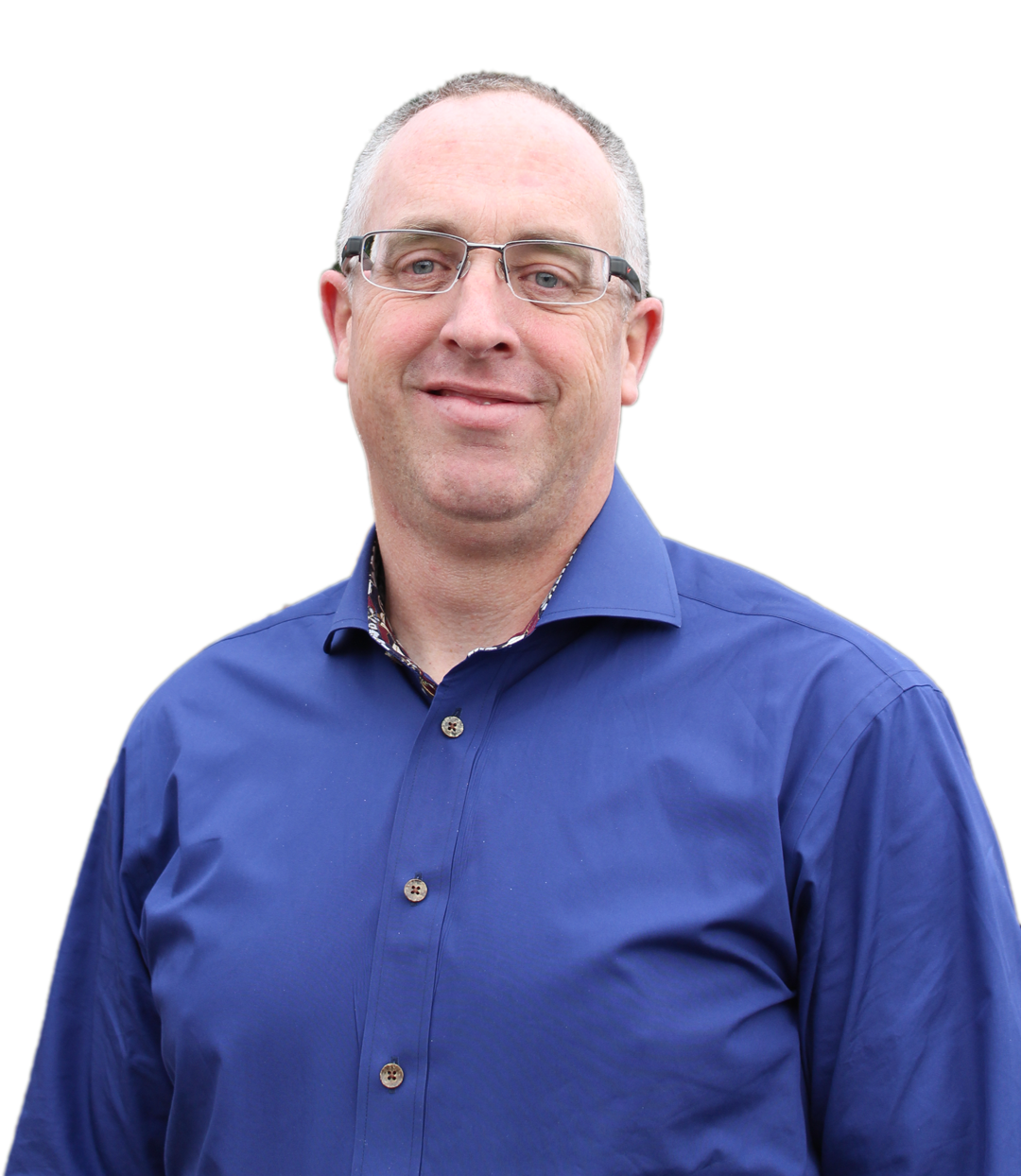 600 Cleveland St, Suite 850
Clearwater, FL, USA
33755
1730 W 2nd Ave, Suite 209
Vancouver, BC, Canada
V6J 1H6